Svenson Linnert is a photographer and producer born near Bielefeld in Germany.
Today he lives mostly in his home in Cyprus, where he also stages many of his shoots.
Svenson can be booked for shoots from Düsseldorf, Berlin and Cyprus.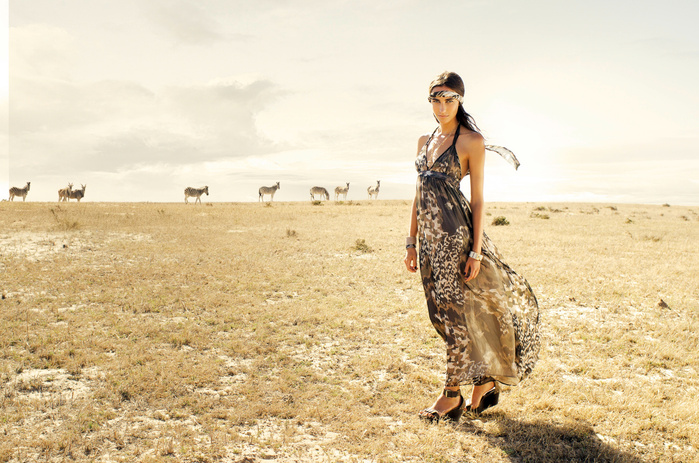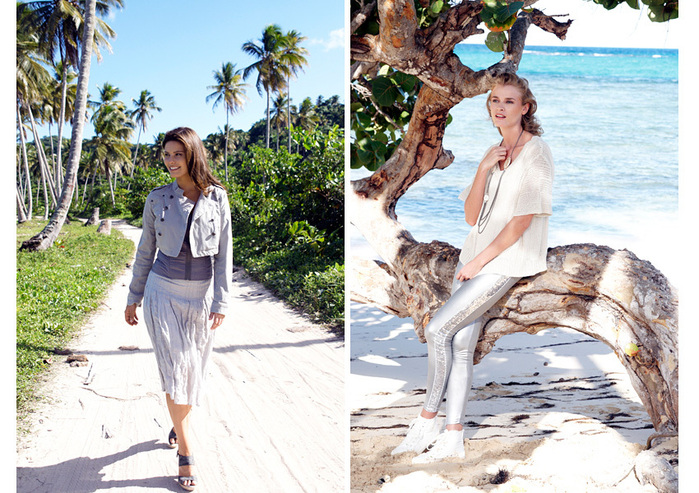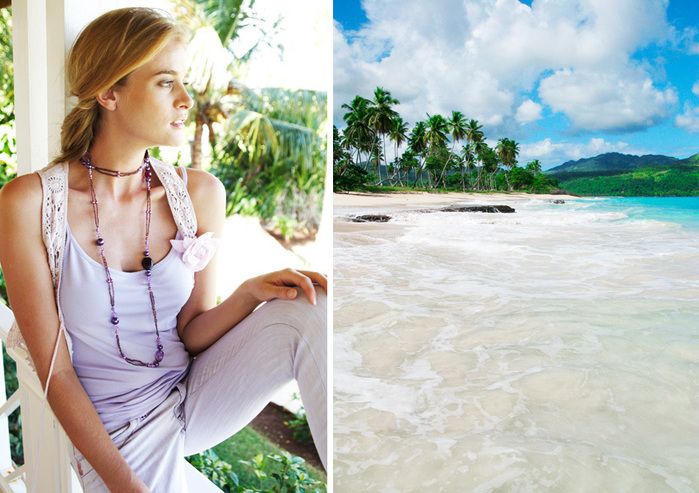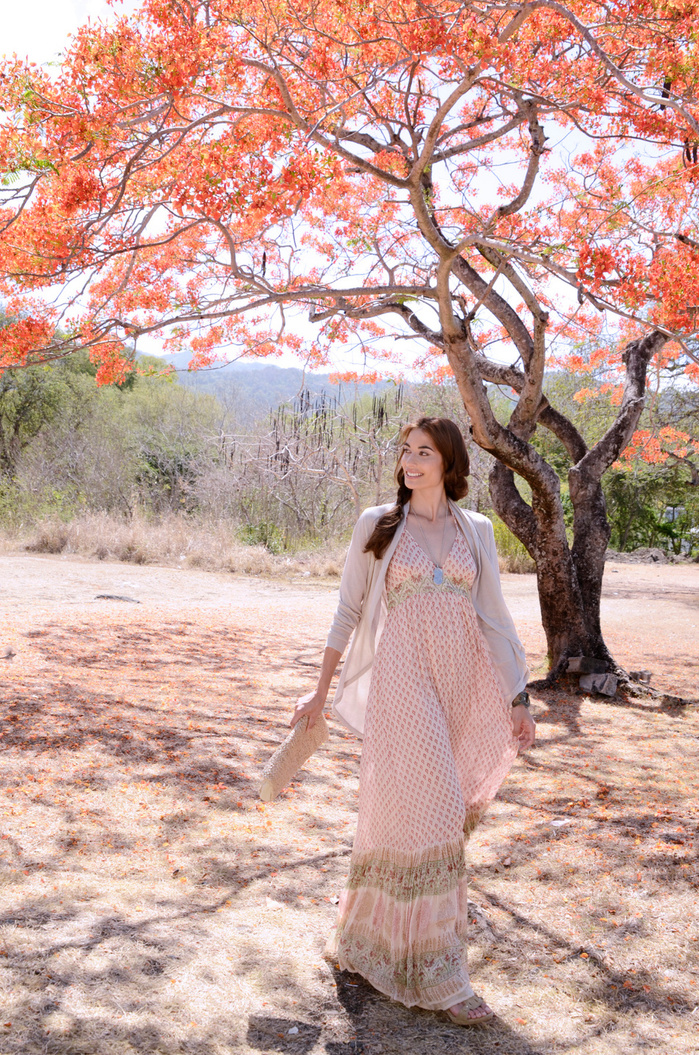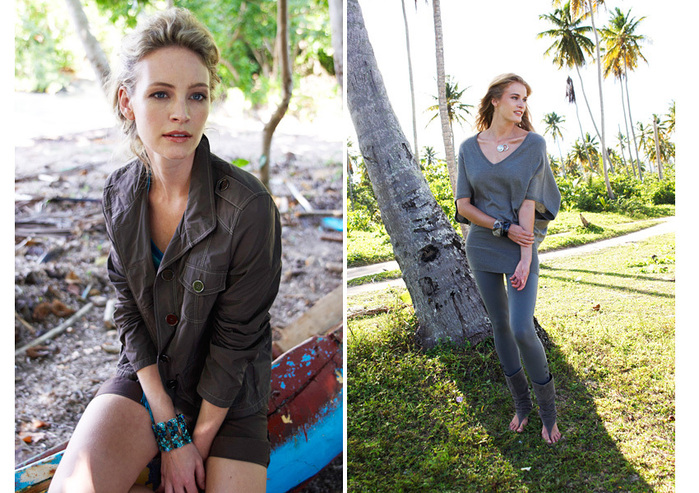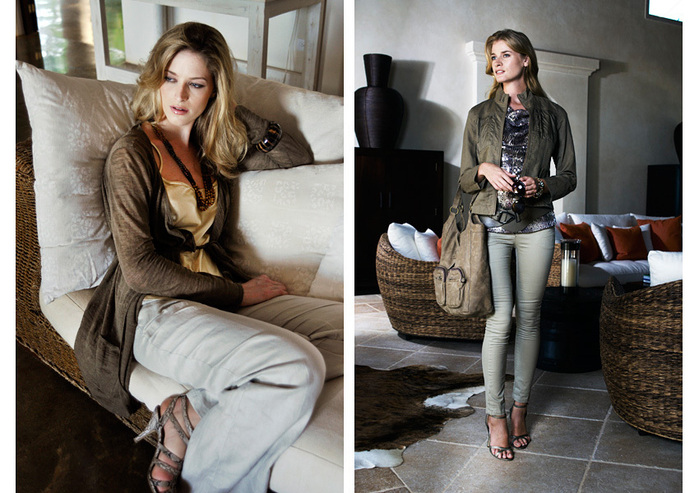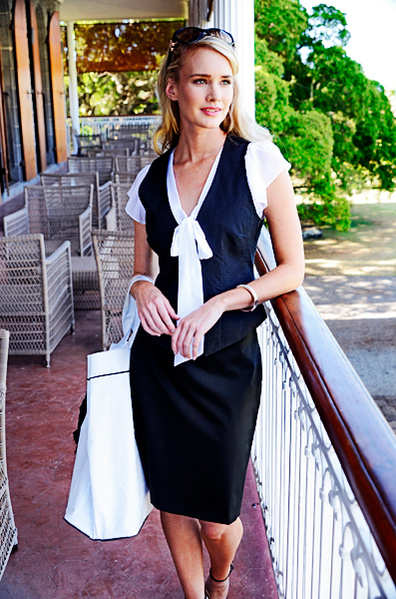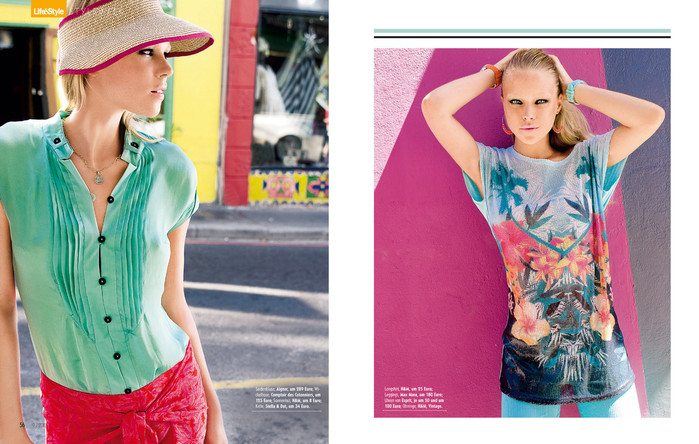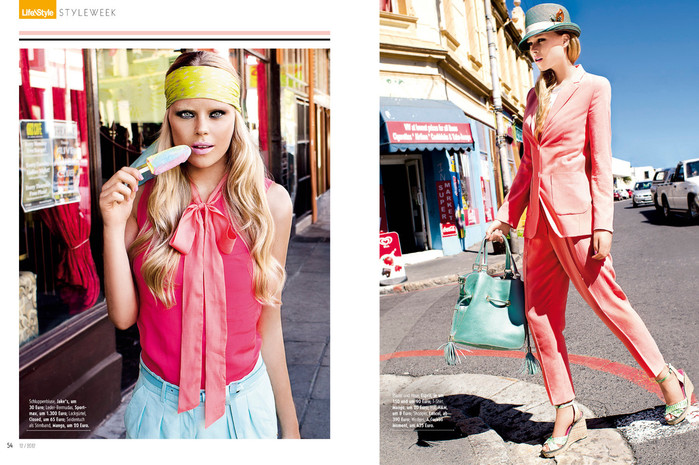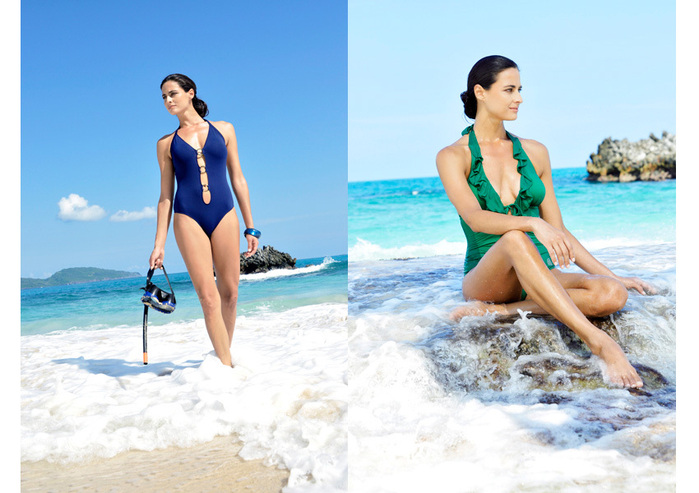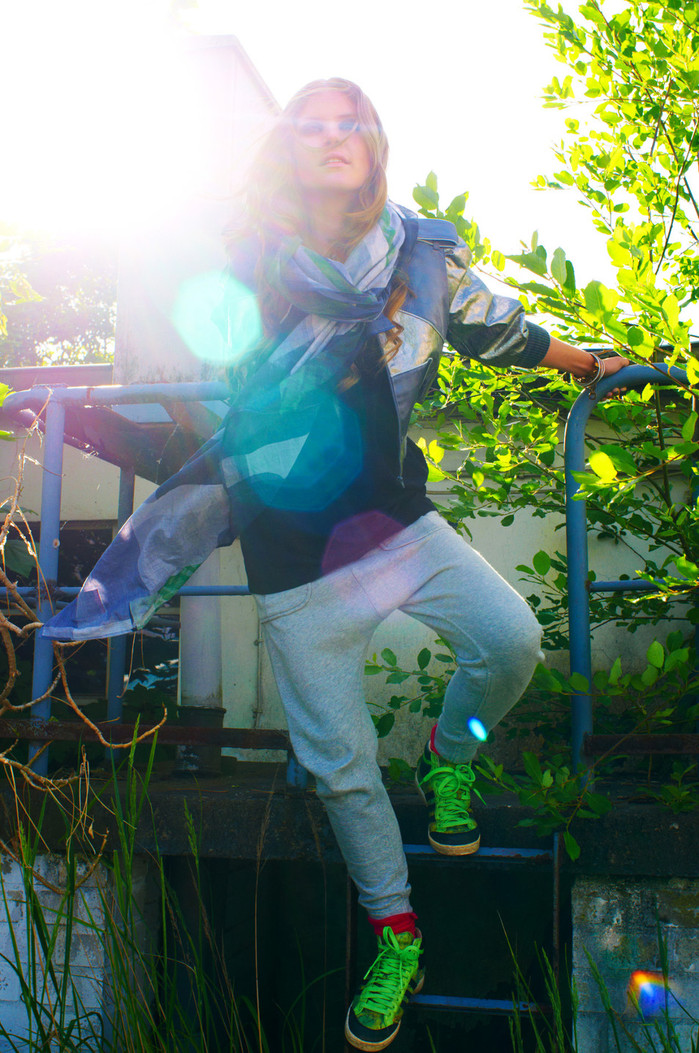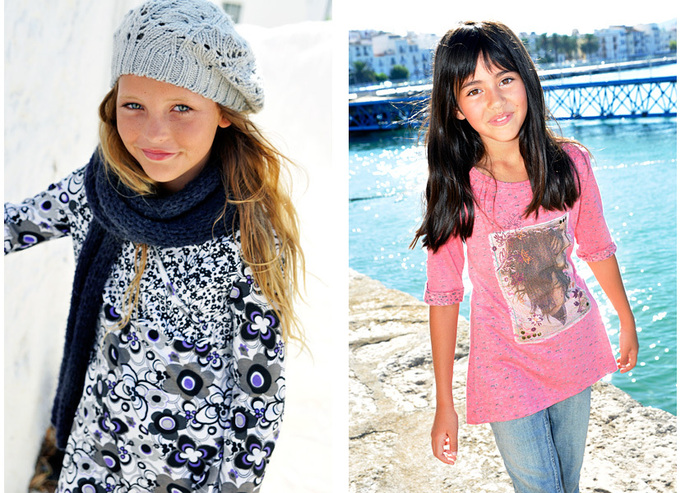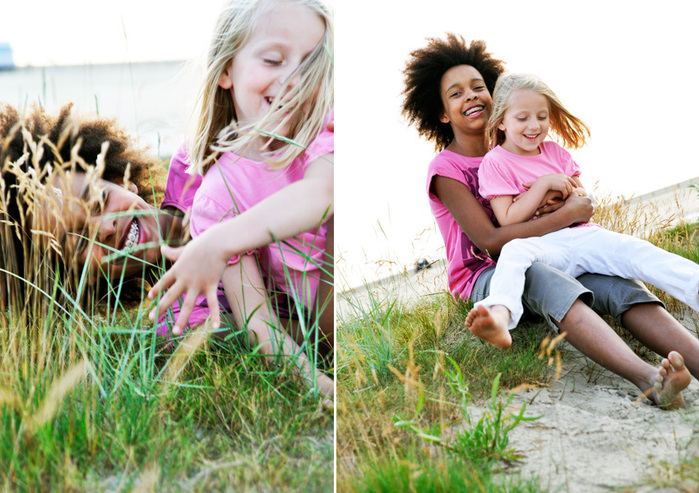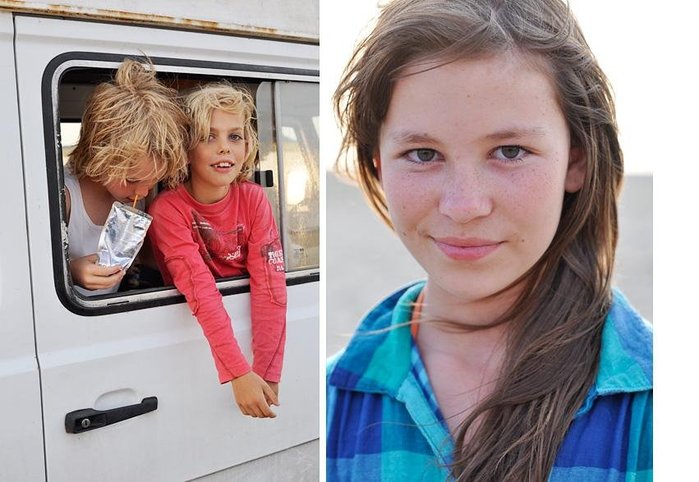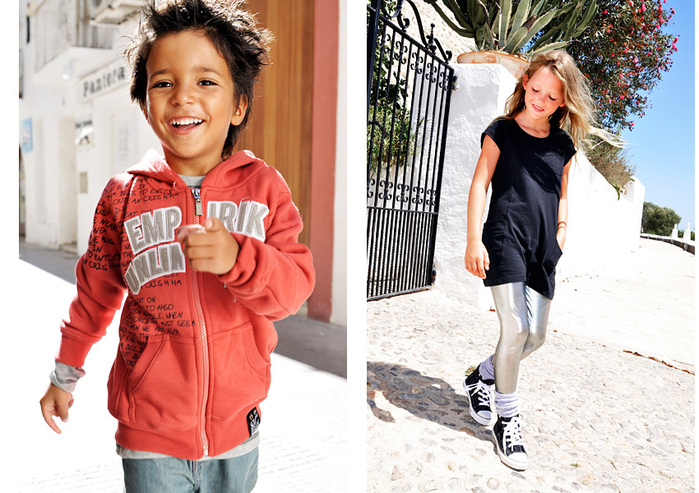 You can also view the portfolio as a video. See here to the right ...