we do service production.
worldwide. with confidence. experience. and curiosity.

from the first calculation draft to global location research, art buying, model casting and shooting schedules to the final edited result.
we want to be your partner and backbone for your successful shoot.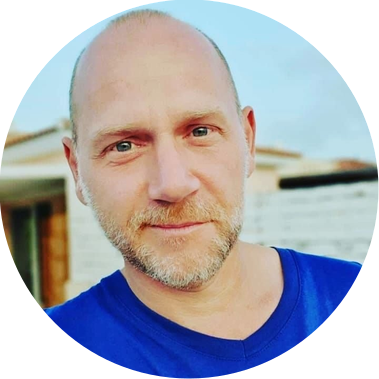 Svenson
executive producer, photographer
producer and image maker with heart and soul.
working since 20+ years in the fields of fashion, advertising and campaign creation.
never tired of trying out new locations, creatives, ideas and teams.
loves good hotels, coffee, rooftops and palmtrees.
born german. has lived in various places, london, paris, prague and berlin to name a few. now based in cyprus, but still on tour mostly.
Timor
executive producer, creative concept, camera
visual storyteller made out of passion.
doing this as a job since 13+ years and can easily continue 50 more.
love new projects and finding unique ways of communication, which hooks in the viewers' mind. It's all about the idea. brought to life by an excellent production process of course.
born in berlin, germany. has lived and traveled the world from australia and asia to the united states and europe. based in cyprus nowadays.
Nina
project management, production coordination
juggles ideas and resources to achieve magical results.
with her organizational skills and ability to inspire teams, she leads projects to successful goals while changing the world with her creative vision.
Roxana
production assistance, casting coordination
roxi has a background in theatre production. she is also a passionate yoga teacher.
she is our soul and sunshine on set and makes sure, everyone is happy
GLOBAL CREW
we work with a flexible network of freelancers from all areas and departments rarther than a fixed crew. every single person or team from that global network, we know since years and trust their work and spirit.
we provide local producers and fixers, art directors, set designers, dops and full video crews, but overall we set you up with a great production coordinator and a production manager, who will take care of all steps on the way to a beautiful shoot result of your campaign.
CYPRUS
in 2019 we opened cyprus as our mediterranian shooting destination of choice. a good alternative to cape town and a lovely diverse jewel in the sea, that offers 320 days of pure sunshine per year.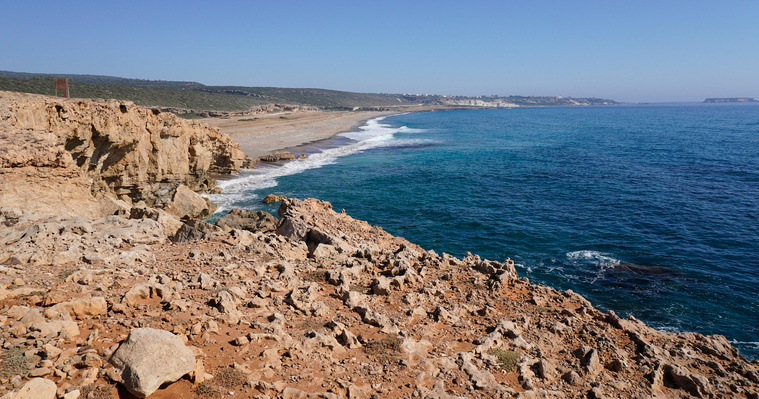 BERLIN
we ran many shoots in berlin over the years, starting in 2001. the city changed, yes. but it stays as vibrant and inspiring as ever ...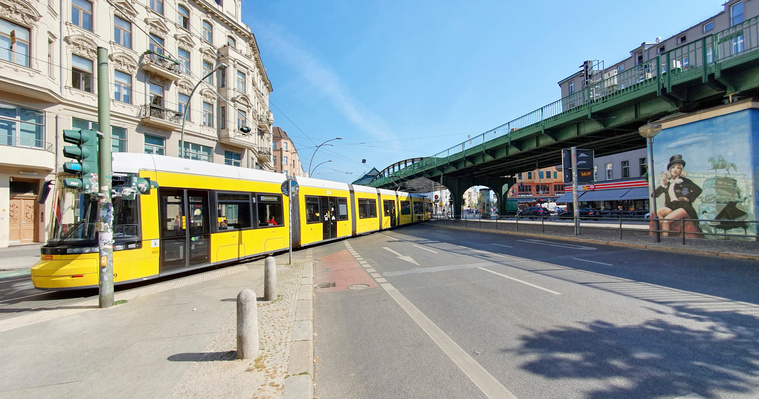 GLOBAL
in some cities we have business partners. these are paris, london, budapest, prague, dubai and almaty in kazakhstan. but whereever you wish to shoot, we will join you in every corner of this colorful world.
from china to cape town, from iceland to los angeles.