We do concept to shoot. And we do service production.
For film/video shoots, still photography and AI productions.
We work for You! Brand manager, image makers, content creators, advertising agencies and marketing departments of global and local companies.
We want to support Your creativity.
From the first calculation draft to global location research, art buying, model casting and shooting schedule to the final edited, delivered and invoiced result. We want to be Your partner and backbone for Your successful shoot.
SVENSON LINNERT
CEO
producer and image maker with heart and soul.
working since 20+ years in the fields of fashion, advertising and campaign creation.
never tired of trying out new locations, creatives, ideas and teams.
loves good hotels, coffee, rooftops and palmtrees.
born German. has lived in Berlin, London, Paris, Prague, New York and Cyprus.
GLOBAL CREW
We work with a flexible network of freelancers from all areas and departments rarther than a fixed crew. Every single person or team from that global network, we know since years and trust their work and spirit.
We provide local producers and fixers, art directors, set deigners, dops and whole video crews, but overall we set You up with a great production coordinator and a production manager, who will take care of all steps on the way to a beautiful shoot result of Your campaign.
CYPRUS
In 2019 we opened Cyprus as our mediterranian shooting destination of choice. A good alternative to far away Cape Town and a lovely diverse jewel in the sea, that offers 320 days of pure sunshine per year.
BERLIN
We ran many shoots in Berlin over the years, starting in 2001. The city changed, yes. But it stays as vibrant and inspiring as ever ...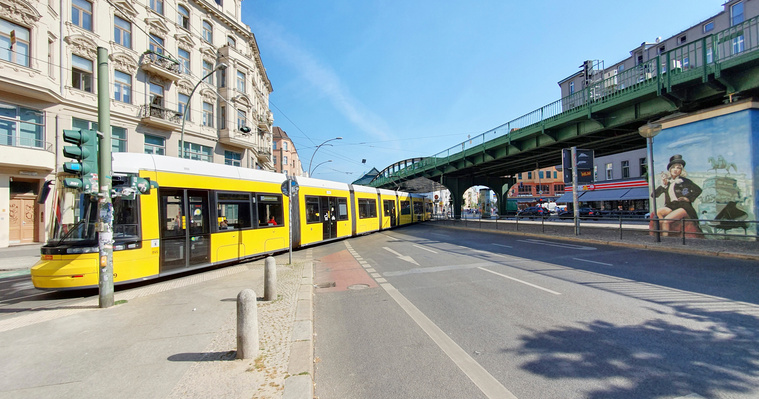 PARIS & LONDON
Both places where ShootTribe founder Svenson has lived for some years and where he returns to on a regular base. Svenson knows these cities and can rely on a wide network of highly talented creatives and experienced producers, who he knows for many years.
Yes, we offer production services in Paris and London as well.
GLOBAL
In some cities we have business partners. This is Budapest, Prague, Dubai and Almaty in Kazakhstan. But whereever You wish to shoot, we can run the shoot for You. Worldwide, in every corner around the globe.
We have shot from China to Cape Town, from Iceland to Los Angeles.